yes! you love me
Just in 1/2/06 but the blogger publisher is failing me...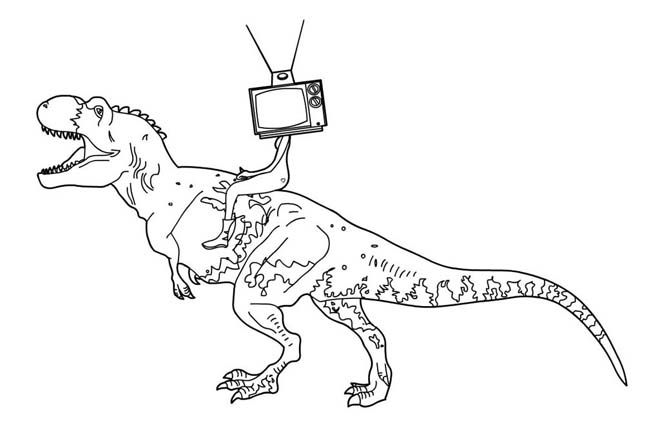 just a quote from Kirby, the artist of this entry...
"I had some doubts about this picture, as the dame in the picture is not technically naked - but some things you just gotta wear boots with."
nice.