Girls & Sunshine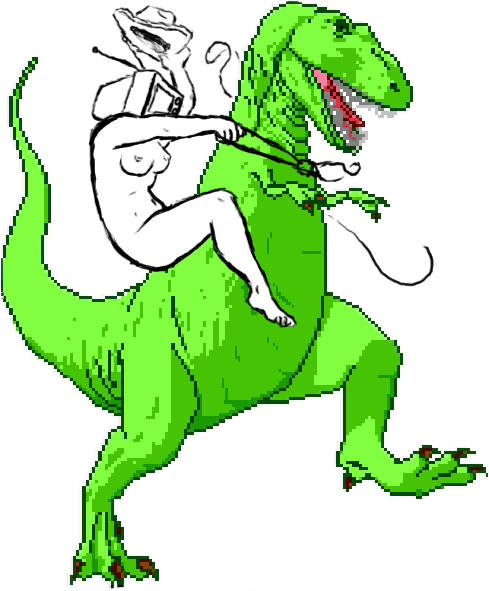 --
truthandbeautybombs
user "jazzpirate"
Ryan, who has
this neurotic dinosaur webcomic
has joined my effort to collect fantastic images of tv-headed naked ladies riding dinosaurs by
asking his messageboard users to contribute
. This has not only earned him my undying affection, but some shameless promotion from me.
Check out
these incredible shirts
! I have to get the octopus.