you'll be in the air
i've been fighting a cold and cold medication all week. i feel a lack of words. i want to live in a bubble and listen to music.
i want you to hear what i hear.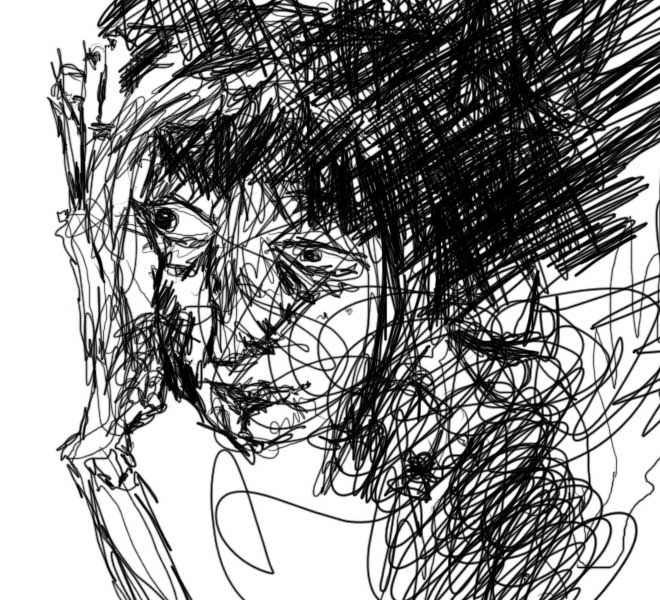 update
: in my bubble, i would also like movies. and company.